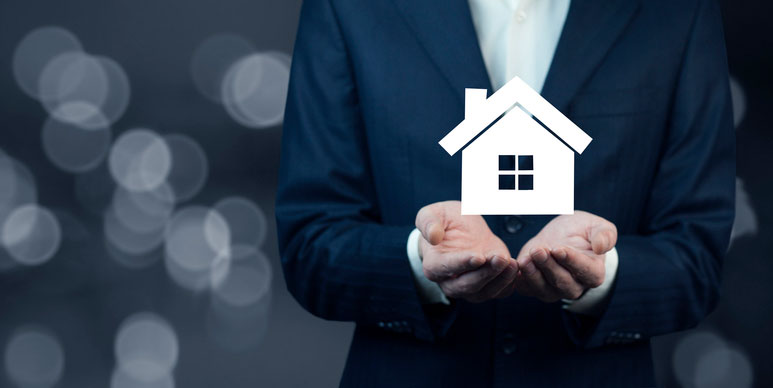 Landlords are hurting. (But, you know that!) Let's get together and talk about what to do.
There are strategies to implement now while prices are still high and capital gains taxes are still low.  As a landlord and real estate investor, you know the headaches that come with owning rental properties—things like repair costs, property taxes, and tenants who don't pay their rent. Millions of tenants have fallen behind on rent because of the pandemic, but landlords have to keep making their mortgage payments. Eviction moratoriums are expected to expire soon, but they might be extended. Once they finally expire, the courts will be jammed with cases and could take months to get resolved – leaving you in a very precarious position! 
It's Never Been Harder to be a Landlord
These problems are too big to tackle alone, so we'd like to visit with you to discuss some available options on what to do (potentially saving you thousands).  We'll discuss upcoming market conditions and look at strategies to implement now to protect your wealth from dwindling away due to declining property values and higher taxes. 
Here are Some of the Things We'll Likely Discuss
Shockingly high mortgage delinquency statistics that explain why home prices are expected to nosedive in the coming months.
Why the courts will be soon backed up with record numbers of evictions and foreclosures.
Capital gains taxes are expected to DOUBLE in 2022 — rising from the current 15% to 20% up to 35% to 40%!
How to lower your tax payments and spread them out over time rather than paying all at once with an IRS-approved Installment Sale.
How to sell your property at today's high asking price AND continue receiving monthly cashflow.
Alternative ways to invest your cash instead of buying more rental properties.
The many advantages of owning notes instead of owning rentals properties.
Are You a Tired Landlord?
This video is for landlords who didn't quite get what they signed up for when they acquired their rentals.  It will briefly cover how we can help use an IRS approved plan to help you save money on taxes and quite possibly put more money in your pockets every month!
Are You Preparing for Retirement?
If you're using your IRA to prepare for retirement, but you're losing money every month because of the recent pandemic – you need to watch this IRS approved strategy that will help you accelerate the growth of your portfolio – or save your investment from risk!
Are You About to Lose Your Rental?
If you're in danger of losing your rental because you haven't received a payment during the pandemic, but you've had to keep paying a mortgage – we can help you.  This video will introduce you to an IRS approved strategy that could help save your investment!